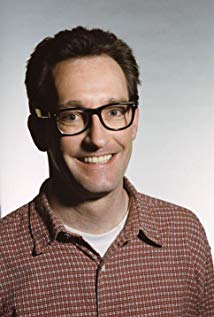 Tom Kenny is a guest star as the voice of  a policeman.
He is one of the most famous voice actors in history lending his voice to SpongeBob SquarePants, CatDog, Rocko's Modern Life, Dexter's Laboratory, Johnny Bravo, The PowerPuff Girls, Futurama, Foster's Home for Imaginary Friends, Dilbert, Harvey Birdman, Samurai Jack, The Fairly OddParents, Codename: Kids Next Door, Camp Lazlo, Winnie the Pooh, Adventure Time, Pokemon, Digimon, Ranma 1/2, CardCaptor Sakura, Tama and Friends, Meet the Robinsons and Godzilla The Series just to name a few.
Today he is the voice of Felix, Thresher, Elastico, Topper, Wrapper, Cloudy, Poki, Kernel and Snafu on "Stitch and Experiments"
Community content is available under
CC-BY-SA
unless otherwise noted.