If you are looking for the Wiki with Canon information, head over to that wiki.
Welcome to the Lilo & Stitch Fan Fiction Wiki!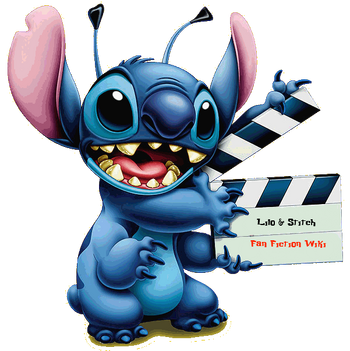 Rules
Before preceding to do anything here, please read this list of rules and regulations.
Contact
For information on Fan Fiction related topics, contact Phendranaguardian.
For anything you need an administrator for, contact Lenopow.